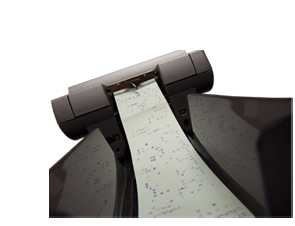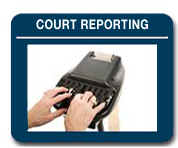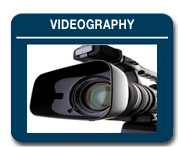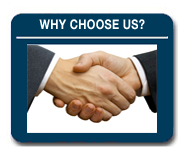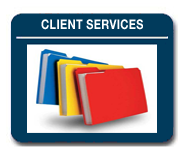 SRSdepo.com

Why Choose Us?

Sommerhauser Reporting Services - Why Choose Us?


Service:

Outstanding customer service is our number one goal and we have the team of professionals needed to achieve great service each and every day.


Quality:

Our court reporters, staff and videographers have the experience and knowledge that allow us to deliver outstanding service and quality products on time every day. State-of-the-art technology helps you work smarter and faster.


Commitment:

Our commitment to meeting and exceeding the needs of every client in an on time and professional manner is second to none. We know how valuable our clients' time is. That is why we take pride in our work and are ready to answer any questions you may have and provide what you need when you need it. Contact us by phone or e-mail for fast answers.


Contact us today for service or to get answers to your questions. click here
or call
Toll Free:
(855) SRS-DEPO (777-3376)

Copyright 2018 Sommerhauser Reporting Services. All Rights Reserved. Toll Free (855) SRS-DEPO | 1055 W. 7th Street 33rd Floor Los Angeles CA, 90017

As a court reporter owned business, SRS, Inc., cares about each and every client's experience.
I, along with our expert staff, am dedicated to providing a personalized service that is unmatched in the court reporting and legal deposition industry. Our first goal is your satisfaction.
Lisa Rae Sommerhauser