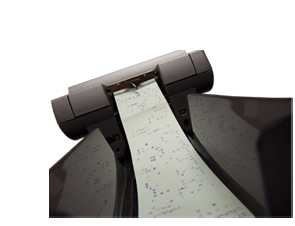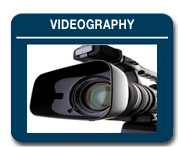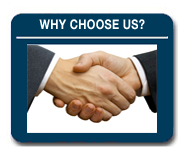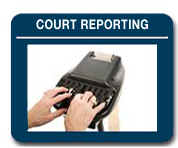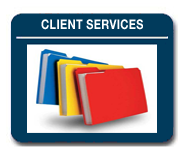 SRS services include:

• Realtime Deposition Reporting
• Realtime Streaming to Remote Locations
• Videography
• Trial Preparation
• Video Synchronization and Editing
• Online Transcript, Exhibit and Video Repository
• Conference Rooms
• Interpreters

SRS has a professional team of court reporters, interpreters and legal videography specialists across Southern California. We have the technology, capability and understanding to handle any reporting job or legal video service.

Our Los Angeles, Orange, and Ventura County services include court reporting, legal video, videoconferencing, document management and trial presentation. We also provide videoconferencing, conference rooms, interpreters and scheduling.

SRSdepo.com

Our Services:

Contact us today for service or to get answers to your questions. click here
or call
Toll Free:
(855) SRS-DEPO (777-3376)

Copyright 2018 Sommerhauser Reporting Services. All Rights Reserved. Toll Free (855) SRS-DEPO | 1055 W. 7th Street 33rd Floor Los Angeles CA, 90017

As a court reporter owned business, SRS, Inc., cares about each and every client's experience.
I, along with our expert staff, am dedicated to providing a personalized service that is unmatched in the court reporting and legal deposition industry. Our first goal is your satisfaction.
Lisa Rae Sommerhauser