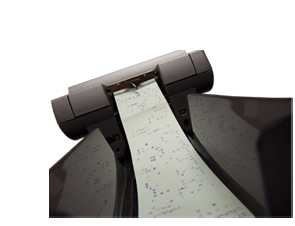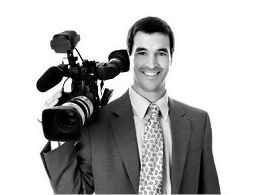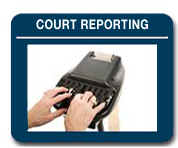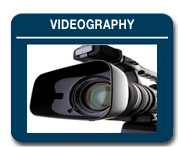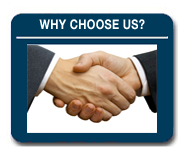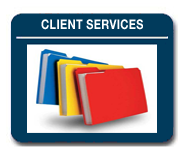 Video Depositions:

•Video Services
•Legal Video Services
•Videoconferencing
•Video/Text Synchronization

Sommerhauser Reporting Services videographers are the best choice in preserving a visual testimony. Our clients in Los Angeles, Orange and Ventura County rely on us to record and retain testimony of uncooperative, potentially unavailable and/or key witnesses. We understand that nuances of inflection, pauses in testimony and facial expressions need to be documented in a way that cannot be done with traditional transcripts. SRS's videographers are trained to capture an unbiased video record of your proceeding. Bottom line, we are the experts you need for professional legal video depositions.

Integration between our expert videographers and court reporters allows us to guarantee that our digital video recordings will be synchronized to the transcript making creating video clips easy.

At SRS, we can provide a truly customized video format specific to your exact needs.

Contact us today for transcription service
or get information on services. click here
or call
Toll Free:
(855) SRS-DEPO (777-3376)

SRSdepo.com

Copyright 2018 Sommerhauser Reporting Services. All Rights Reserved. Toll Free (855) SRS-DEPO | 1055 W. 7th Street 33rd Floor Los Angeles CA, 90017

As a court reporter owned business, SRS, Inc., cares about each and every client's experience.
I, along with our expert staff, am dedicated to providing a personalized service that is unmatched in the court reporting and legal deposition industry. Our first goal is your satisfaction.
Lisa Rae Sommerhauser